About me
Vladyslav Saychenko is a modern composer and music producer. Vlad's work considers music as something that inhales life into silent worlds and adds additional meanings on an emotional level.
He is able to create music in almost all known styles and genres at a professional level. This is what allows him to bring something from one reality to another, giving a unique author's color to each work.
Originality and simplicity are the main tenets of his philosophy. Moving the boundaries of what is permissible and inventing a fundamentally new sound.
Thanks to his vast experience in commercial advertising, Vladyslav subtly feels and maintains a balance between fresh ideas and commercial framework.
Vladyslav is a composer at Hollywood's largest trailer label — Really Slow Motion.
Works with mobile and PC games developers.
He is a top author at American royalty free stock — Pond5.
Produces artists.
And more…
Reviews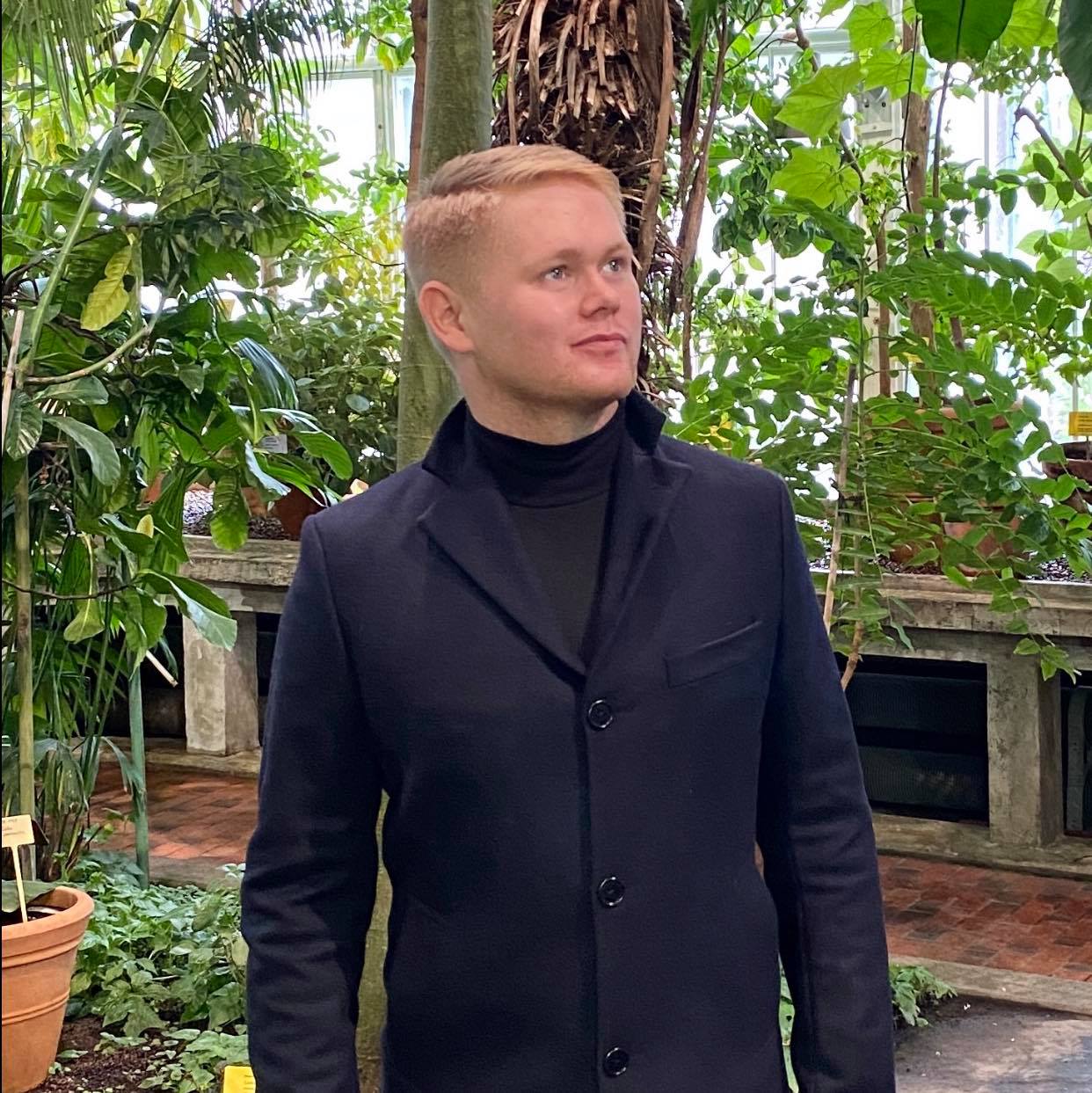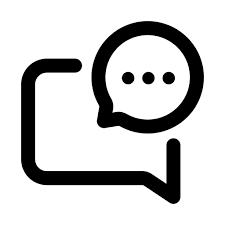 You can't go wrong with Vladyslav. He works hard and has great patience. With this in mind you can be sure that the outcome is nothing less than great.
Rain Ventsel — Music Supervisor at Really Slow Motion Trailer Music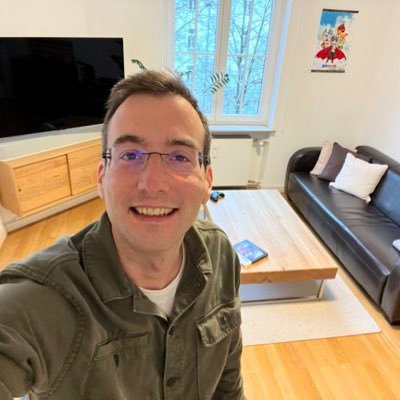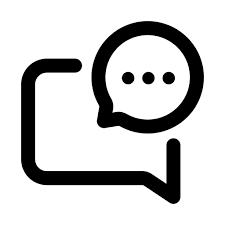 Vladyslav is an amazingly talented composer who delivers highest quality in a short timeframe. He's also very easy to work with and super creative.
Thomas Kern — Owner, FDG Entertainment GmbH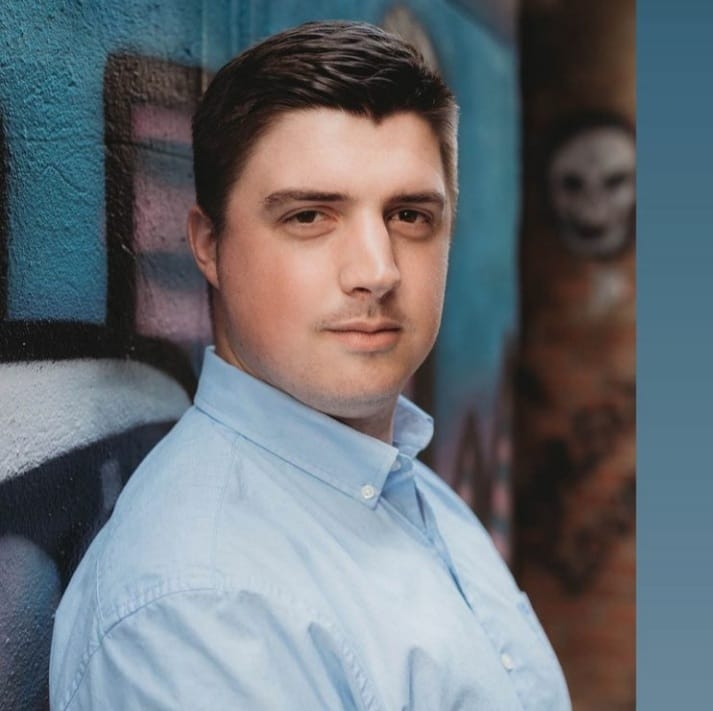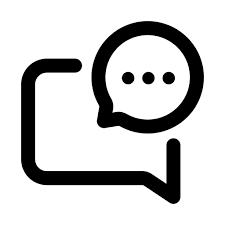 Vladyslav understands all kinds of music well, which makes him very useful for musical collaborations. He has a very strong and creative background in sound design which translates to high caliber final results.
Caleb Swift — Composer